Commercializing products and technologies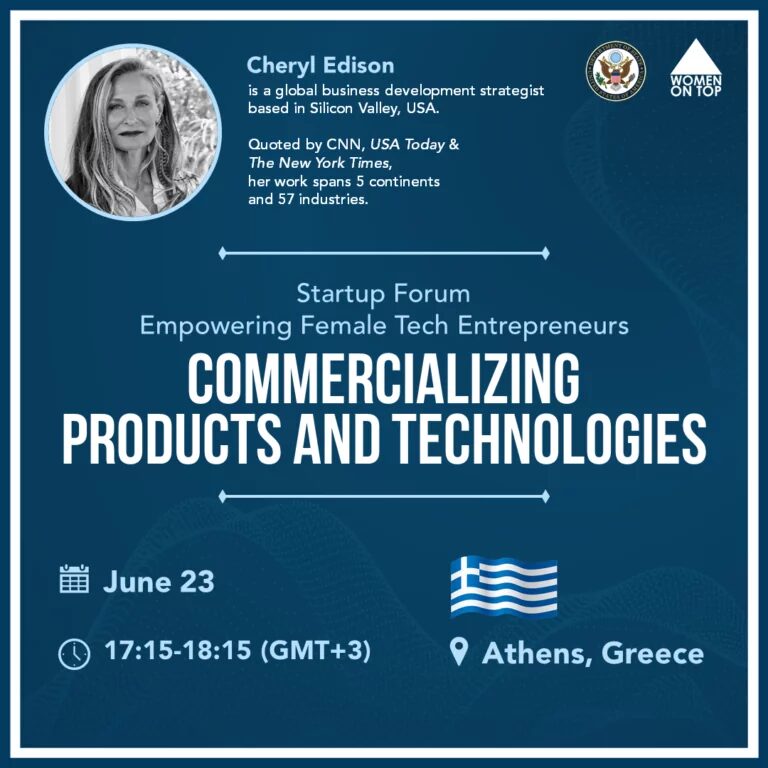 How to turn a Tech Idea into a Thriving Business
Today I am honored to be providing a keynote to the IEEE society of Panama in honor of the celebration of their 38th year anniversary. The IEEE is the world's largest technical professional organization dedicated to advancing technology for the benefit of humanity. With global presence, the IEEE society is active all of the world, with over 400,000 members. Their work is fantastically on point, as they are constantly working to bring attention to pivotal and trending topics including how AI and machine learning may affect society and our daily lives. Their website is chock-full of free resources and access to databases, so, I encourage you to visit https://www.ieee.org/.
Now, let's spend five minutes to get the big picture for how to commercialize products and technologies, like the ones members of IEEE produce. Please take a look at the image below which provides a snapshot of the five steps: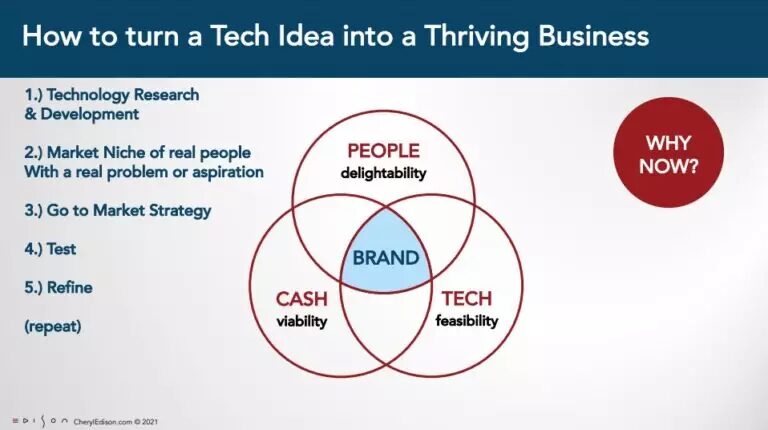 The first step is to identify the Technology as produced from your Research & Development. Here's the key knowhow: it may be that you are actually starting with the second step: to identify a market niche of real people with a real problem or aspiration that attracts you and causes you to feel a sense of personal purpose to focus on.

NOTE: whether you have Step #1: Technology or Step #2 Market Niche first or second, these two elements must be present in order to advance towards commercialization and business success.

Once these two are fixed and clear in your thinking and your team is galvanized to implement the production of a related service or product, it's time to turn attention to your
Go to Market Strategy. With your product or service ready for use, it's time to move to step number four: Test. With fresh eyes, sell the product or service…. "Sell" is the keyword here. Generally "Gift" will not provide the level of insight you will need in order to advance.
Then, based on actual buying customer feedback, the fifth and final step in the process for launch is to Refine your product or service so that it actually meets and resolves a pain your real people in your real market niche experience or delights these real people. Those are your two options for noting that you are on the right track: a.)Solves a valuable problem or b.) Delights in a recognizable experience

To grow the business sales, repeat this process.

No individual stays evermore the same, and no market niche is static. Our focus as leaders of businesses that we are scaling is to continually notice and refine to truly serve the emerging opportunities.

This is likewise the clear path for maintaining our own, individual, daily experience of living a life of purpose and joy!